How do small farmers compete and thrive in a food system geared toward Big Agriculture? The answer almost always involves farmers banding together, often in concert with millers and manufacturers.
Stories from three Whole Grains Council members help illustrate how co-ops and regional grain businesses work, around the country – and show the positive impact they have on their local economies and communities.
Under the co-op model, farmers market their crops together as a group. Usually, the farmers maintain autonomy and control over production decisions at the farm level, beyond adhering to some basic, agreed-upon standards of production. But at harvest time when they are ready to take their product to market, they coordinate with all the other farmers in the co-op. As a group, they can offer the market a greater volume and variety of products, with greater consistency, than a single farmer could. This often translates into higher, more consistent revenues for every farmer in the co-op.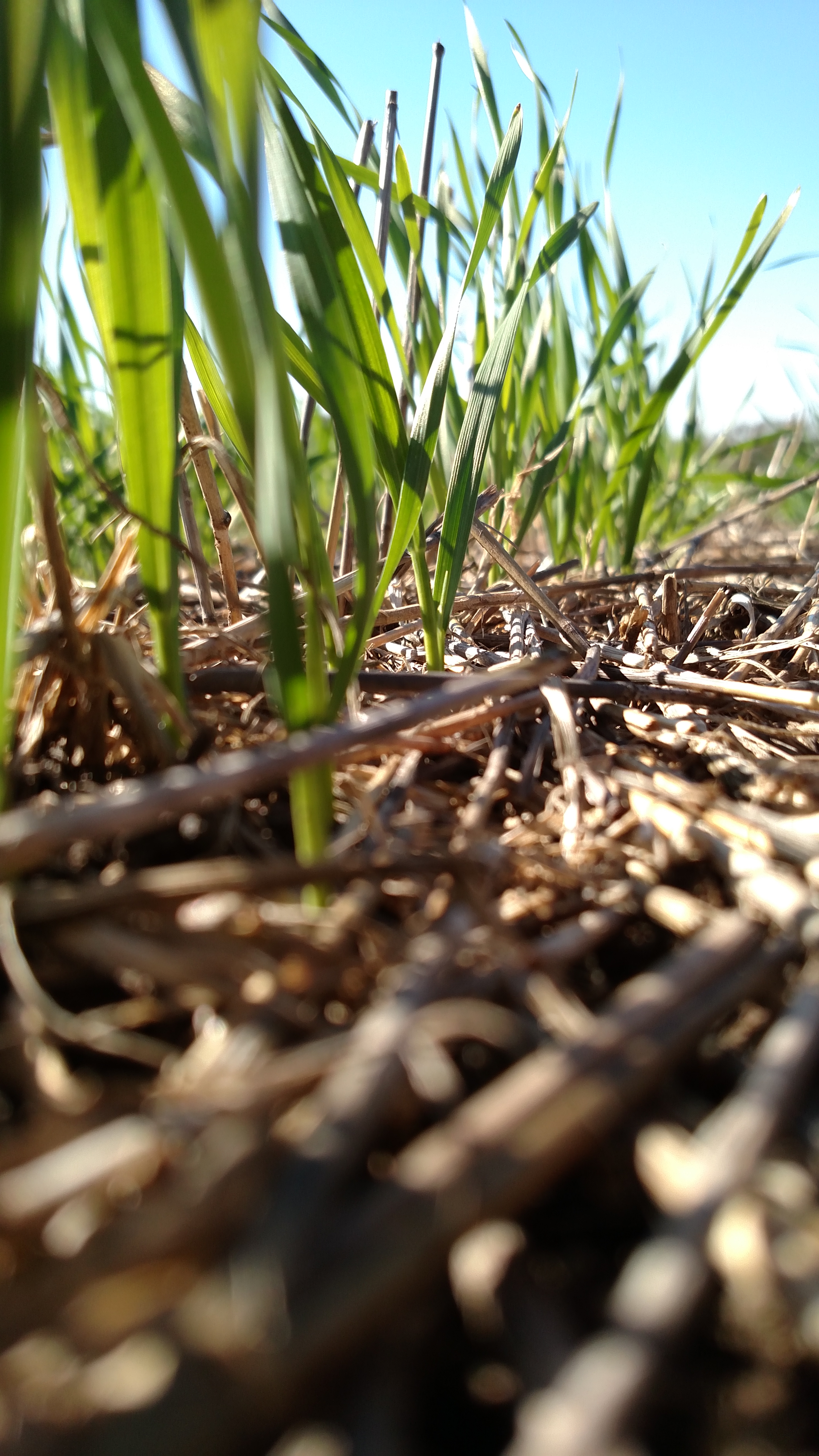 Farmer Direct Foods, which operates out of the Heartland region of the US with eighteen producers in Kansas and Colorado, is an inspiring example of a co-op. Kansas is the biggest wheat-producing state after North Dakota, but the majority of Kansas farms produce red wheat. Farmer Direct Foods' producers differentiate themselves by growing primarily white wheat, which is slightly sweeter in flavor and lighter in color. They use certified seeds developed by wheat breeders who, rather than selecting for high yields, select for physical characteristics and nutrient profiles that offer superior quality in baking applications.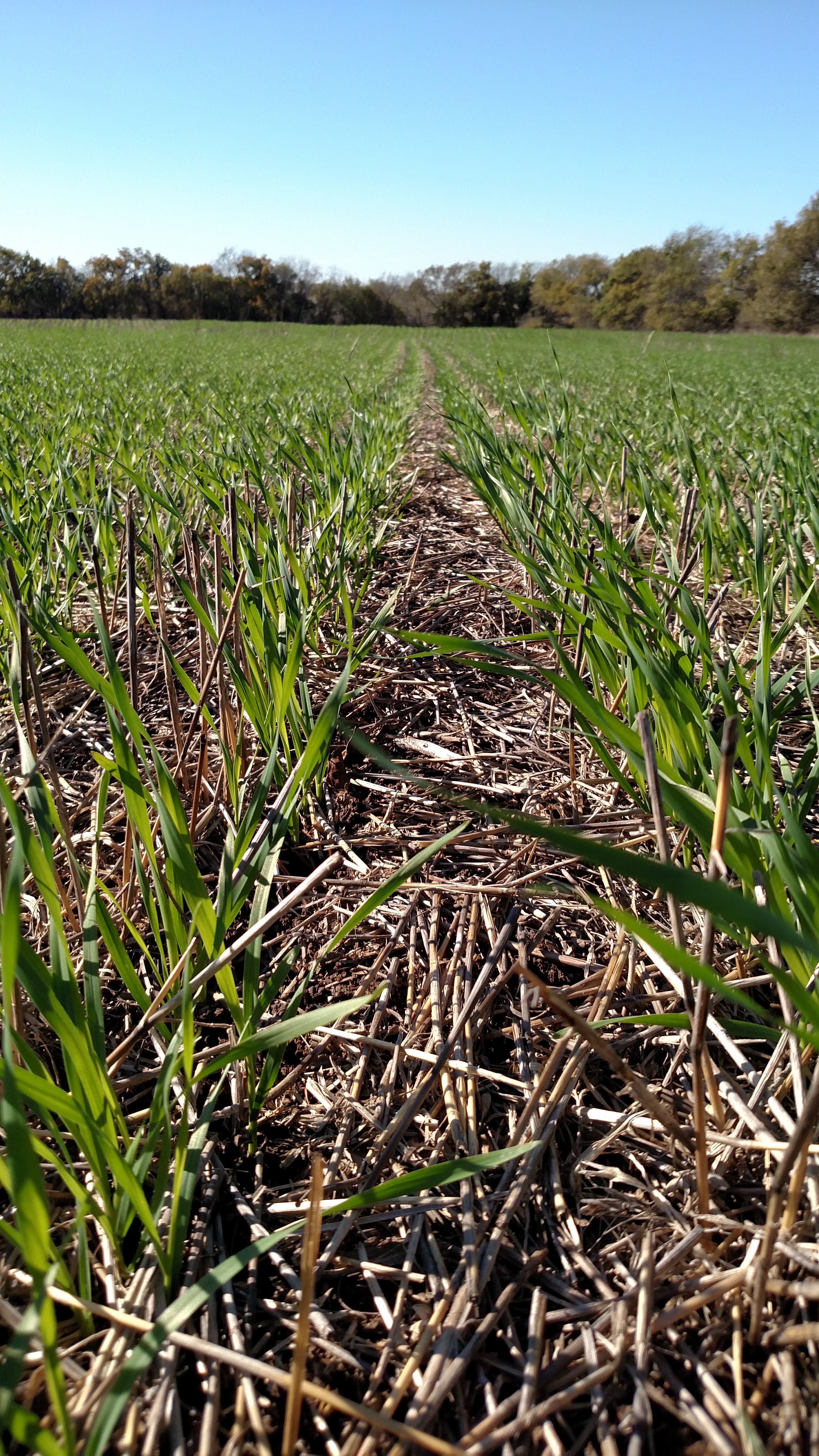 However, in a red-wheat area, white-wheat farmers had trouble finding mills, grain elevators, and rail cars that could handle their product separately. In 2003 Farmer Direct Foods acquired their own milling facility, which allowed them to launch an Identity Assurance Program tracking the wheat they produce from the exact 88-acre plot where it was grown and harvested, through the mill where it's ground into flour, all the way to the bakery or grocery store where it's sold to consumers. As you can imagine, this program requires extensive paperwork and record-keeping, but there is enough demand in the market for transparency and traceability that the farmers who participate are able to earn a premium for their product and their efforts. The direct connection these farmers have to their collectively-owned-and-operated mill is what allows this highly coordinated program to be successful – something the co-op model makes relatively easy.
Providing a system of payment that is equitable and fair for each member farmer is one of the most important foundations of a successful co-op – especially a big one. Riceland Foods is a 6,000 member co-op out of Arkansas and the "bootheel" of Southeast Missouri. Rice from every single field is appraised and sampled each harvest season and payment is based solely on quality, rather than on years of membership or size of farm. The grain is evaluated based on its milling yield, which measures the whole kernels versus broken grains that remain after the rice has been dehulled and processed.
Back in 1921, when Riceland was first founded, rice farmers harvested their rice by the bushel and brought it to market individually. During one growing season in the late 1910s when the market supply of rice was low, farmers were expecting to get $3/bushel for it, but during harvest time the price plummeted to $0.50/bushel because the market was simply saturated with product. In founding the Riceland Foods co-op, rice farmers in Arkansas were able to create better long-term storage for their rice so that they could bring consistent amounts to market throughout the year, thus helping to stabilize the market price and their income stream.
The co-op approach is not the only way to help stabilize the market and support a region's agricultural efforts, though. Cream of the West, a small 102-year-old business, is the oldest continuously operated food manufacturing company in Montana. They make a variety of whole grain hot cereals and flapjack mixes using almost exclusively Montana-grown grains. The recipe is very simple, using only whole grain ingredients lightly toasted and tumbled to bring out their natural flavor – no preservatives or additives necessary.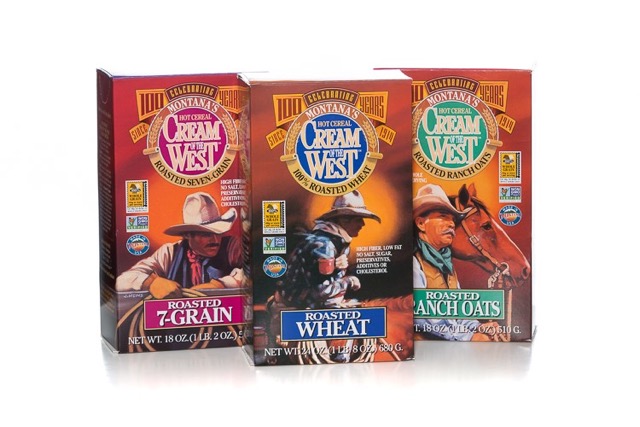 When Alicia Moe and her husband, owners of a multigenerational ranch, got involved with Cream of the West in 2002, they were very familiar with the producer side of agriculture but had no experience running a business or marketing their products. As they gained a new skillset and learned the ropes of running a processing facility and food business, they remained passionately dedicated to the mission of supporting their local economy and the livelihoods of their neighbors. In addition to their own grain-based products, they now sell roasted coffee, honeys and jams all produced just down the street in their small thousand-person hometown. They make frequent donations of time and product to the local rodeo, and to fire department and hospital fundraisers, and they believe fervently in supporting local ranchers and farmers. Moe hopes their products, "will not only nourish the folks who eat them, but that they will also help to sustain farm families and rural communities."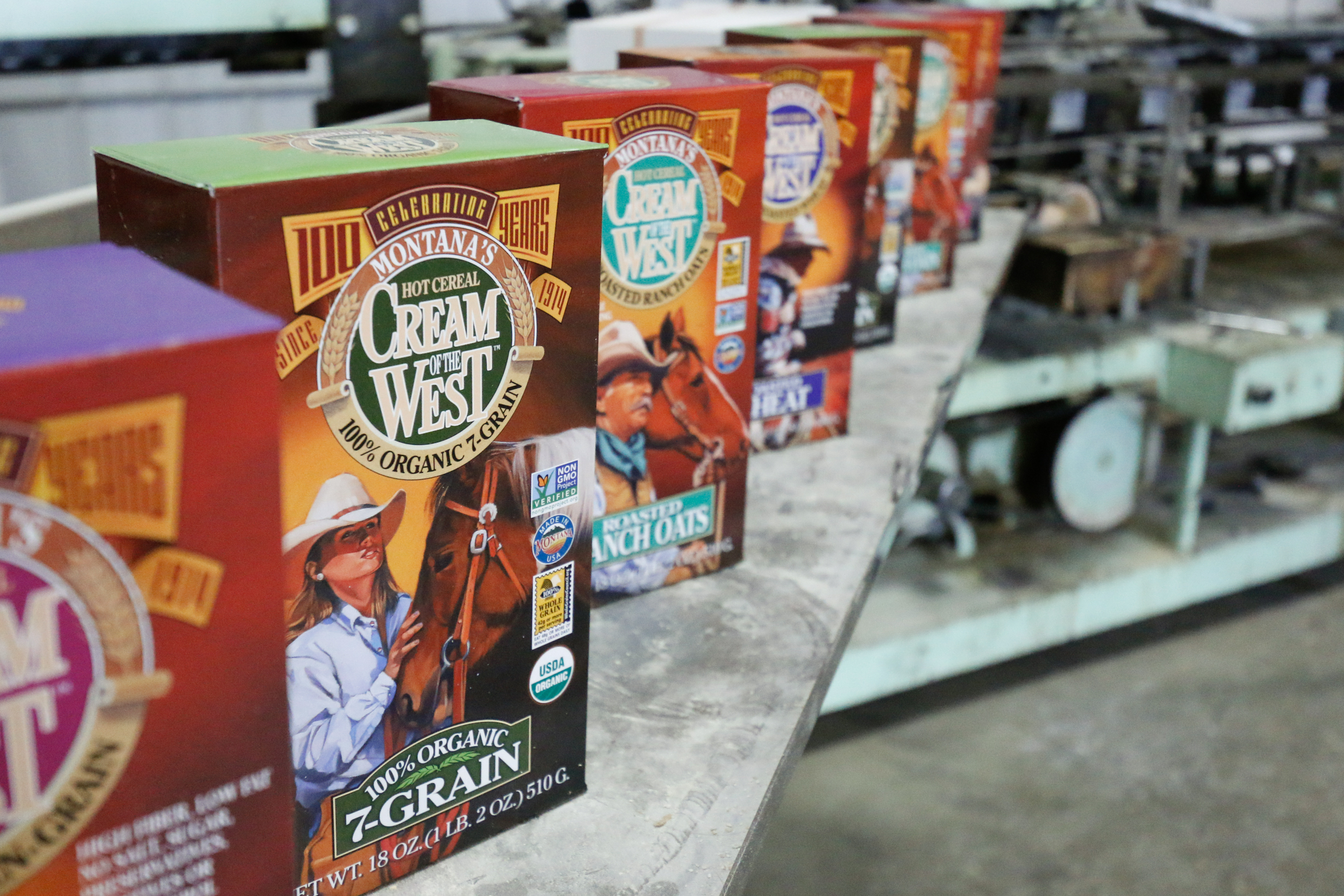 There are likely other Whole Grains Council member companies doing similarly great things in their communities, that haven't yet told us their stories. We look forward to hearing more about small and regional companies that are passionate about grains. Let's hear from you! (Caroline)
Intro
How do small farmers compete and thrive in a food system geared toward Big Agriculture? The answer almost always involves farmers banding together, often in concert with millers and manufacturers.