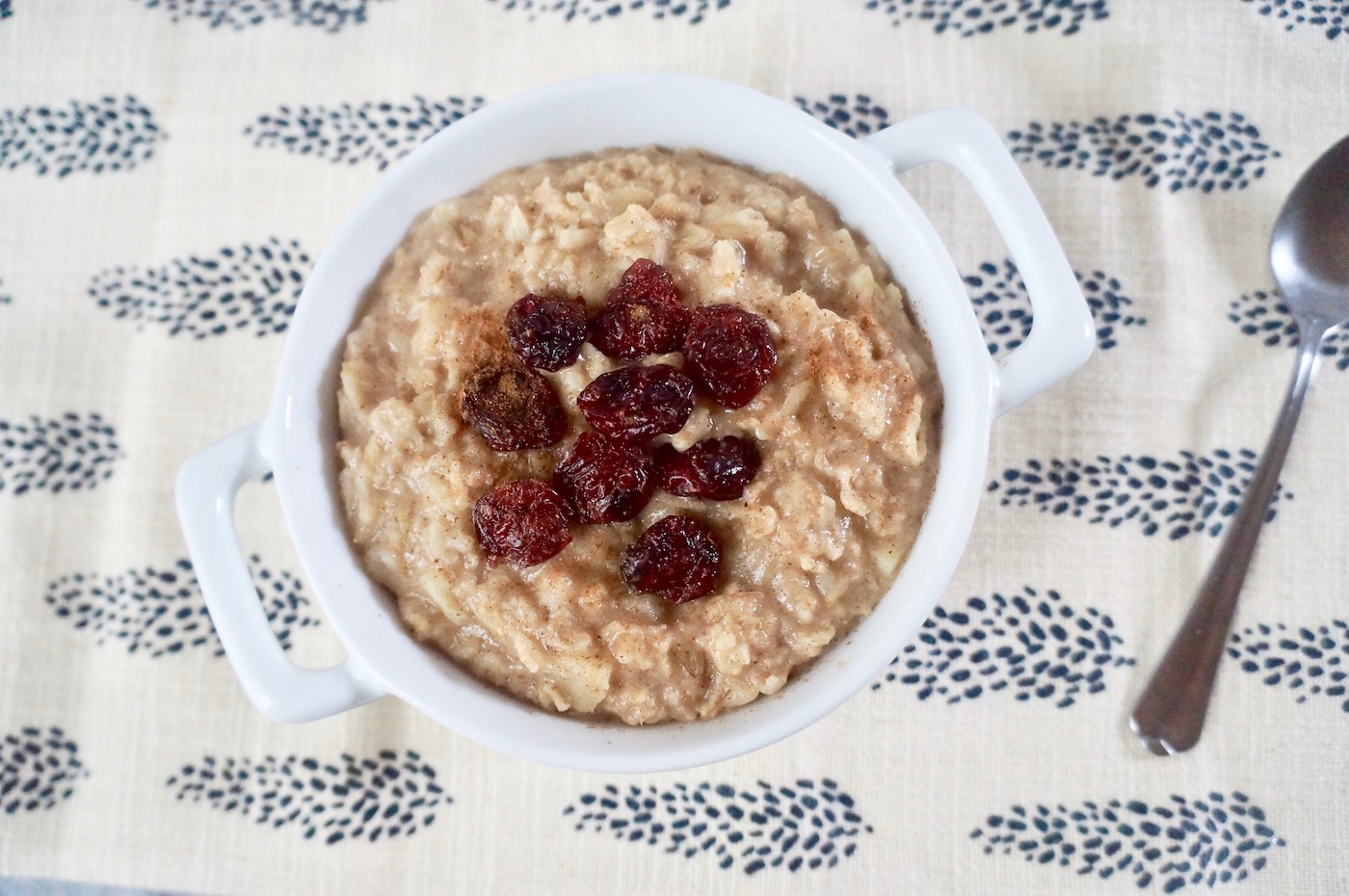 It's no small feat recruiting participants who are willing and able to eat exactly what you tell them for weeks, if not years, in the name of nutrition research. For this reason, long-term randomized controlled trials are not easy to come by in the nutrition world. But thanks to the hard work of researchers across the globe, we actually have a wealth of evidence about which foods and eating patterns are effective at preventing disease.
Take heart disease and whole grains, for example. In a 2016 British Medical Journal review of more than 115,000 men and women followed for 24-28 years, scientists found that replacing just 1% of calories from saturated fat with the same amount of calories from whole grains is linked with a 6% lower risk of heart disease [2]. Similarly, another British Medical Journal analysis of 45 studies (ranging from 245,012 to 705,253 participants each) found that people who ate the most whole grains had a 16-21% lower risk of heart disease [3] compared to people who ate the least, and that a 90g increase in whole grain foods per day (about 3 servings) was linked with a 19-22% lower risk of heart disease.
Clinical trials support this relationship, as whole grain diets are shown to reduce LDL "bad" cholesterol [4], a known risk factor for heart disease. In fact, the relationship between whole grains and heart health is so strong, that since 2005, the famously cautious U.S. FDA has allowed oat and barley foods to claim that they reduce the risk of coronary heart disease [5].
In the past five years alone, more than 100 new studies on the health benefits of whole grains have deepened our understanding of the vital role whole grains play in healthy diets. From large epidemiological studies (where hundreds of thousands of participants are followed for decades so that researchers can analyze the links between their eating patterns and health outcomes) to randomized controlled trials (where scientists can actually determine cause and effect) the evidence is in that whole grains are indisputably linked with better health outcomes.
All 112 of these recent studies (published between 2012 and 2017) are detailed in our new 2017 report, Summary of Recent Research on Whole Grains and Health [6]. While the randomized controlled trials described above are expensive to fund, our new report also highlights 39 recent clinical trials comparing whole grain diets to non-whole grain diets. Our report summarizes this vast body of data into easy-to-read charts that make the evidence even more compelling.
After spending millions of dollars in research grants and following thousands of people for decade after decade, scientists around the world boil things down to a pretty simple recommendation: make more of your grains whole. Not all of life's problems can be solved with a warm bowl of whole grains, but it's certainly a smart place to start. (Kelly)
Intro
In the past five years alone, more than 100 new studies have deepened our understanding of the health benefits of whole grains. Follow along the research journey, and learn why nutrition experts recommend this one simple swap for better health.