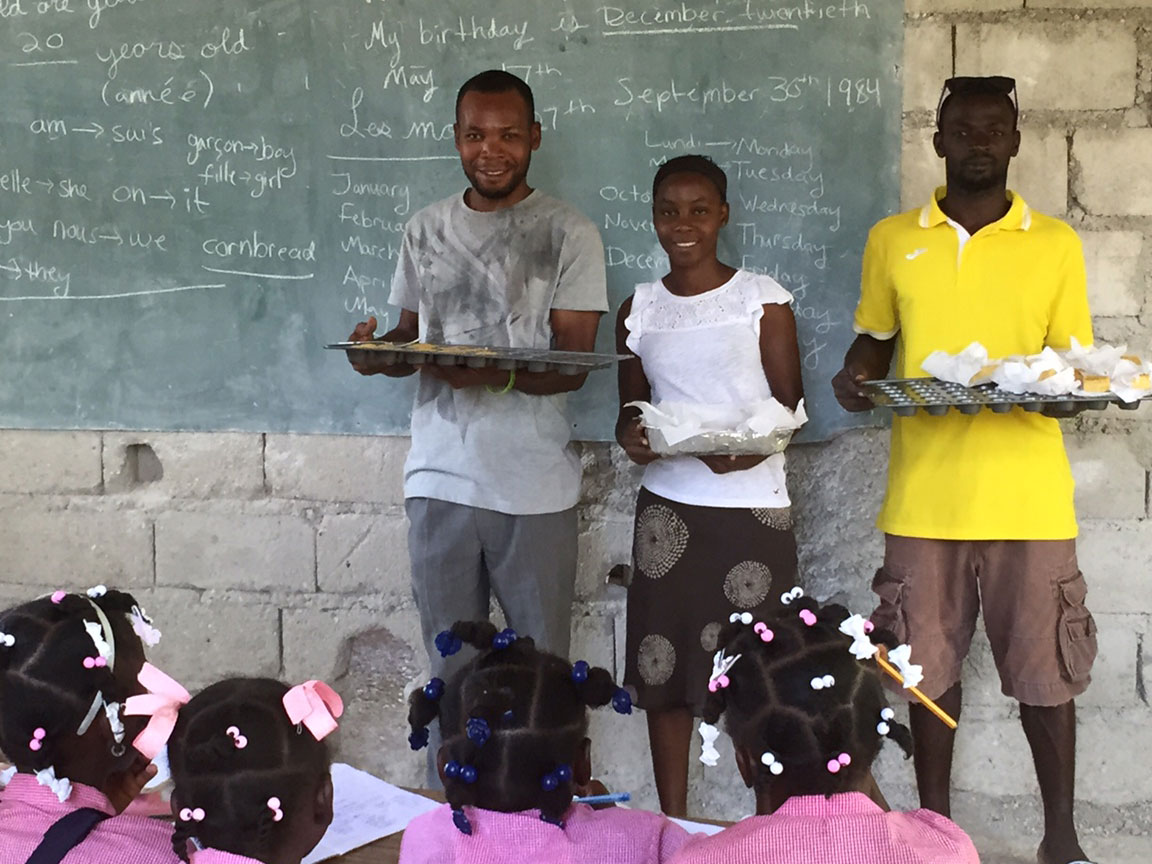 Give a man bread, and you feed him for a day. Teach a man to bake bread, and you feed him for a lifetime. Or at least that's the way that Sue Becker is interpreting the age-old adage.
Her journey began in the early 1990's, when, like any good food science major, an interest in getting the most nutrition out of her food led her to start experimenting with freshly-milled whole grain flour. Not only does this flour contain all of its nutritious bran, germ, and endosperm, but it's used at the peak of freshness, maximizing both flavor and nutrition. "It all made perfect sense," reflected Becker, of the connection between good health and freshly-milled whole grains. And just like that, a business was born.
Shortly thereafter, Becker and her husband started their company, The Bread Beckers [2], selling home milling equipment and spreading their passion like good news. Their small bakery, The Real Bread Company [3], features breads and baked goods made with freshly milled whole grain flour. Suspecting that breads made from commodity whole wheat flour (which may or may not sit on warehouse shelves for months at a time) may have a different nutrient profile than their freshly milled breads, the Beckers sent their loaves out for nutrient testing at a lab. The lab came back and asked what they were fortifying it with, since the levels of vitamins and minerals were so impressive.
Over the next two decades, Becker continued to sing the praises of freshly milled whole grain breads through classes, lectures, and other events. Fortuitously, a pastor from Haiti was in the audience one day, and afterward he approached her about bringing her teachings to Haiti, a country still recovering from the deadly 2010 earthquake. Not knowing what to expect, Becker, her mill, and some grains made their first trip in 2016.  As I spoke with Becker in July 2018, she was gearing up for her 7th trip in 2 years, as part of her bread ministry project, The Real Bread Outreach [4].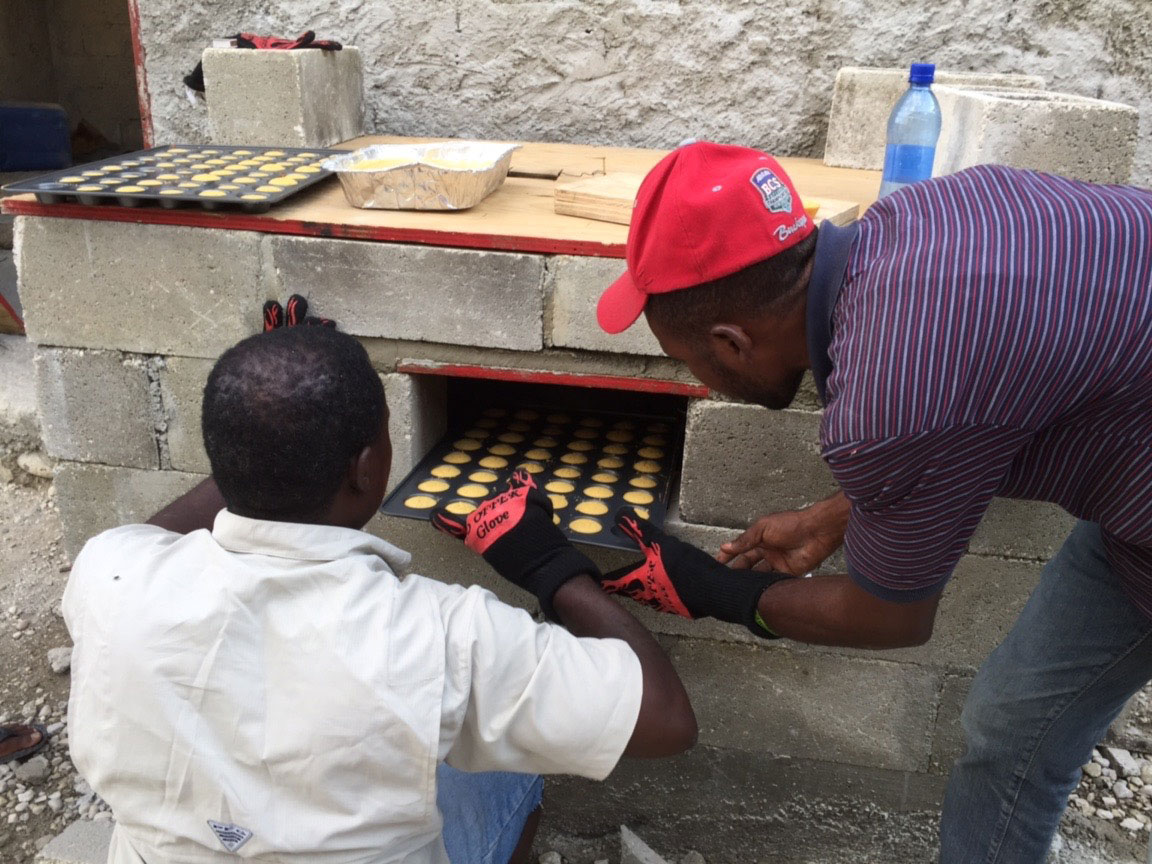 A mother of nine, Sue Becker knows a thing or two about getting bread on the table. But the bread ministry project in Haiti operates on an impressive scale, even for this busy grandmother. In Haiti, she is training youth at 3 orphanages and 5 schools in the basics of flour milling and baking, using whole grain flour to make breads, rolls, muffins, and other baked goods. These youth, who get paid a monthly stipend through the Real Bread Outreach, then bake for their peers throughout the year, serving more than 1,200 children per day (with plans to feed upwards of 3,000). Part of the excitement, says Becker, is that "it's something that they are making and creating for themselves."
In addition to whole wheat, Becker is also working with local grains, like sorghum (which is both milled into baked goods, and cooked whole like rice). While the breads and grains are popular among the children, one dish didn't go over quite so well: tortillas. "They eat rice and beans for breakfast, lunch, and dinner, and I thought tortillas would be a hit," reflects Becker. But apparently the roots of Haitian culture draw more heavily from France than Latin America in that regard, Becker explained, laughing at her miscalculation.
Through donations to The Real Bread Outreach [4] (the main way individuals can support this effort), as well as relationships with other corporate donors, Becker has been able to provide grain mills, ovens, and grains, to help get the program off the ground. In the future, Becker plans to partner with a local university that teaches entrepreneurship classes, so that the youth (many of whom are in their early 20s) can bake bread to sell to the locals, providing a steadier source of income. "The sky's the limit, and I feel like I'm only just learning," said Becker, gearing up for her July 2018 trip. (Kelly)
Intro
Give a man bread, and you feed him for a day. Teach a man to bake bread, and you feed him for a lifetime. Or at least that's the way that Sue Becker is interpreting the age-old adage.