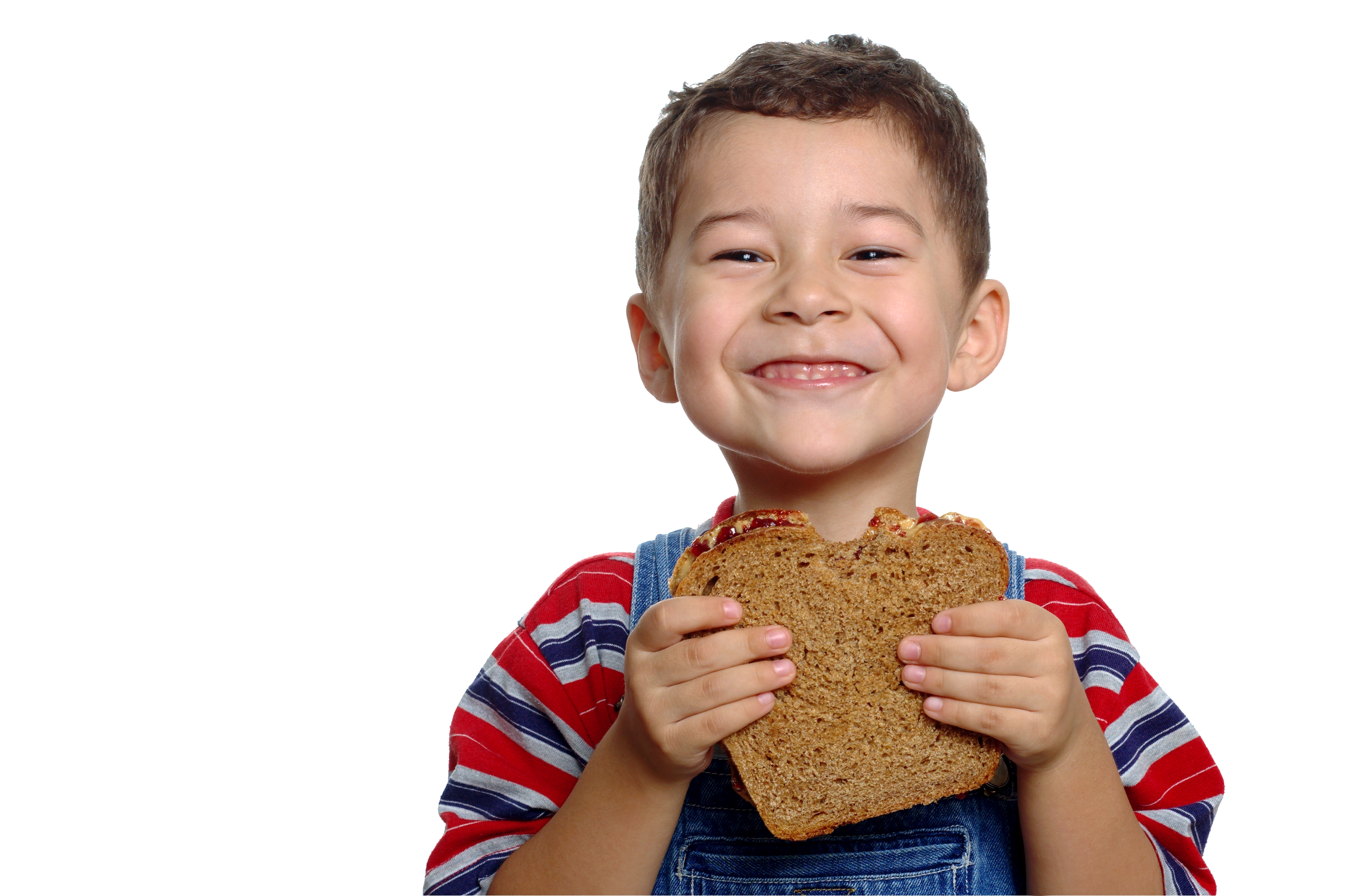 The Dietary Guidelines for Americans (DGA) for 2020-2025, released last week, includes age-specific recommendations for infant and toddler nutrition for the first time. For long-time whole grain advocates like ourselves, the new recommendation that children 12-24 months make upwards of ⅔ of their total grain intake whole is a particularly welcome addition. Whole grains support children's growth and development and introducing whole grain foods early helps promote life-long healthy eating habits. "Science shows that early food preferences influence later food choices," the DGA explains. "Make the first choice the healthiest choices that set the toddlers on a path of making nutrient-dense choices in the years to come."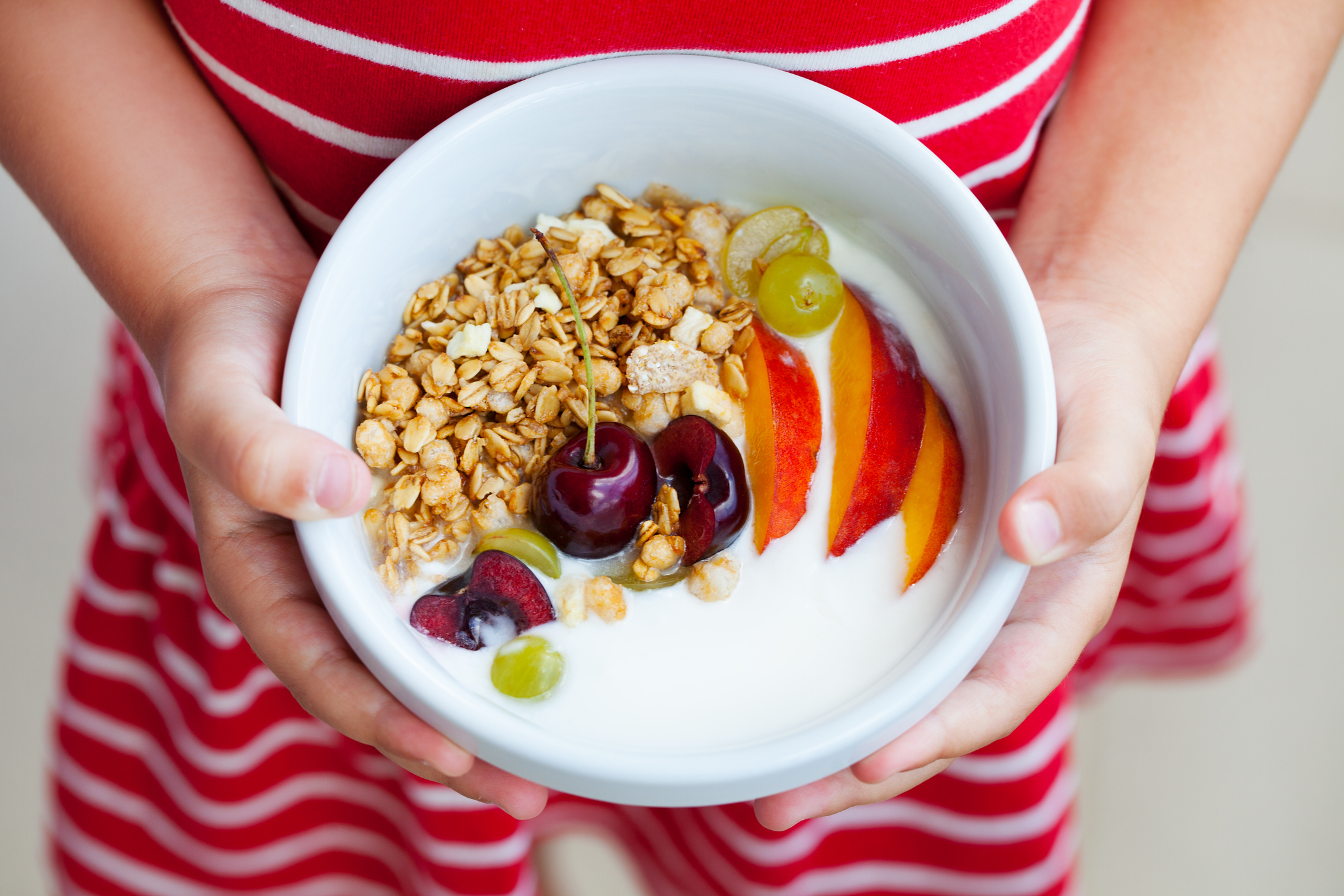 We are very encouraged to see such support for whole grains in these new infant and toddler recommendations, alongside the guidance that children and adolescents should make half their grains whole. The release of these new guidelines comes just weeks after USDA FNS proposed a significant roll-back on whole grain requirements for the National School Lunch and School Breakfast Programs. Since school meals are required to be consistent with the latest DGA, we are quite hopeful that the increased emphasis on whole grains for kids will prevent any weakening of the current whole grain lunchroom requirements. 
Beyond informing the choices children are offered in school cafeterias, we expect these new recommendations will encourage even more families to embrace whole grain options at their own tables and we're here to help guide the way. Encouraging kids to eat more whole grains is as easy as 1-2-3! 
1. Make Simple Swaps. Swapping in whole grain versions of staple items your kids are already familiar with is a great way to introduce the flavors of whole grains without requiring a lot of new culinary exploration all at once. Switching to whole grain bread and tortillas, serving brown rice instead of white, and substituting whole grain pasta in place of refined are all great places to start. And if you're baking at home, it's easy to swap in whole grain flours in muffins, pancakes, pizza dough, quick breads and other baked goods. We have lots of whole grain baking tips [2] and recipes [3] to get you started.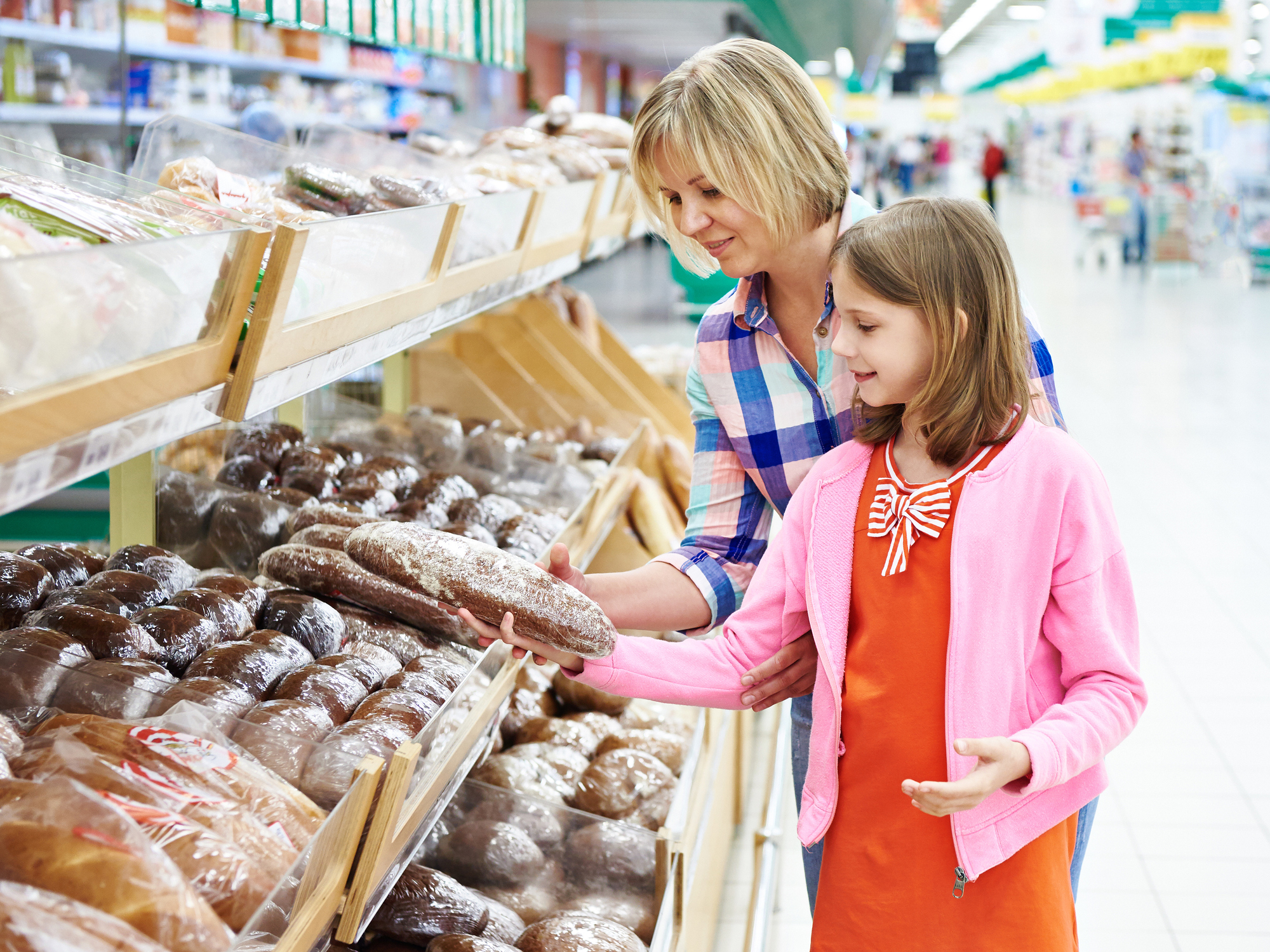 2. Let Your Kids Help Make Dinner. Of course, one of the best ways to get kids excited about trying new foods is to include them in the cooking and food prep. Even very small hands can help with stirring, mixing, pouring, and washing. Making it a goal to prepare a healthy family meal together a few times a week can go a long way in boosting your child's confidence in the kitchen and enthusiasm at the dining table. 
3. Try New Foods More Than Once. It's important to remember that our taste buds shift over time and that it often takes several tastes of a new food before a person (adults included!) decides they like it. According to Dr. Keith Williams [4], the Director of the Feeding Program at Penn State Hershey Medical Center, it takes infants 1-5 tastes, preschoolers 5-10 tries, and adults more than 20 exposures of a new food before deciding they like it. This tells us two very important things: first, that we all need to give our taste buds several chances to adapt to new flavors, and second that the best time to be introduced to new foods is when we're young! 
Looking for other fun ways to get your kids excited about whole grains? Check out our whole grain word search [5] and our whole grain train song [6]! (Caroline)
Intro
Whole grains support children's growth and development and introducing whole grain foods early helps promote life-long healthy eating habits.